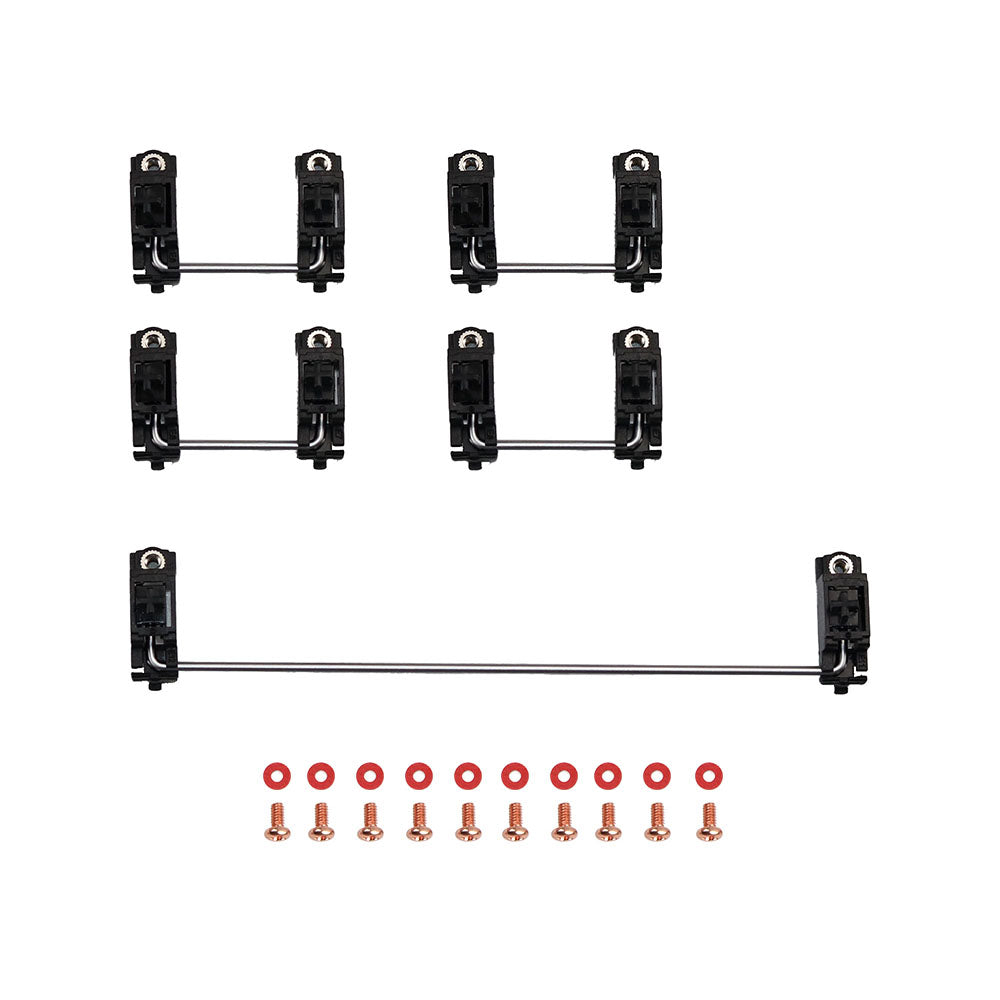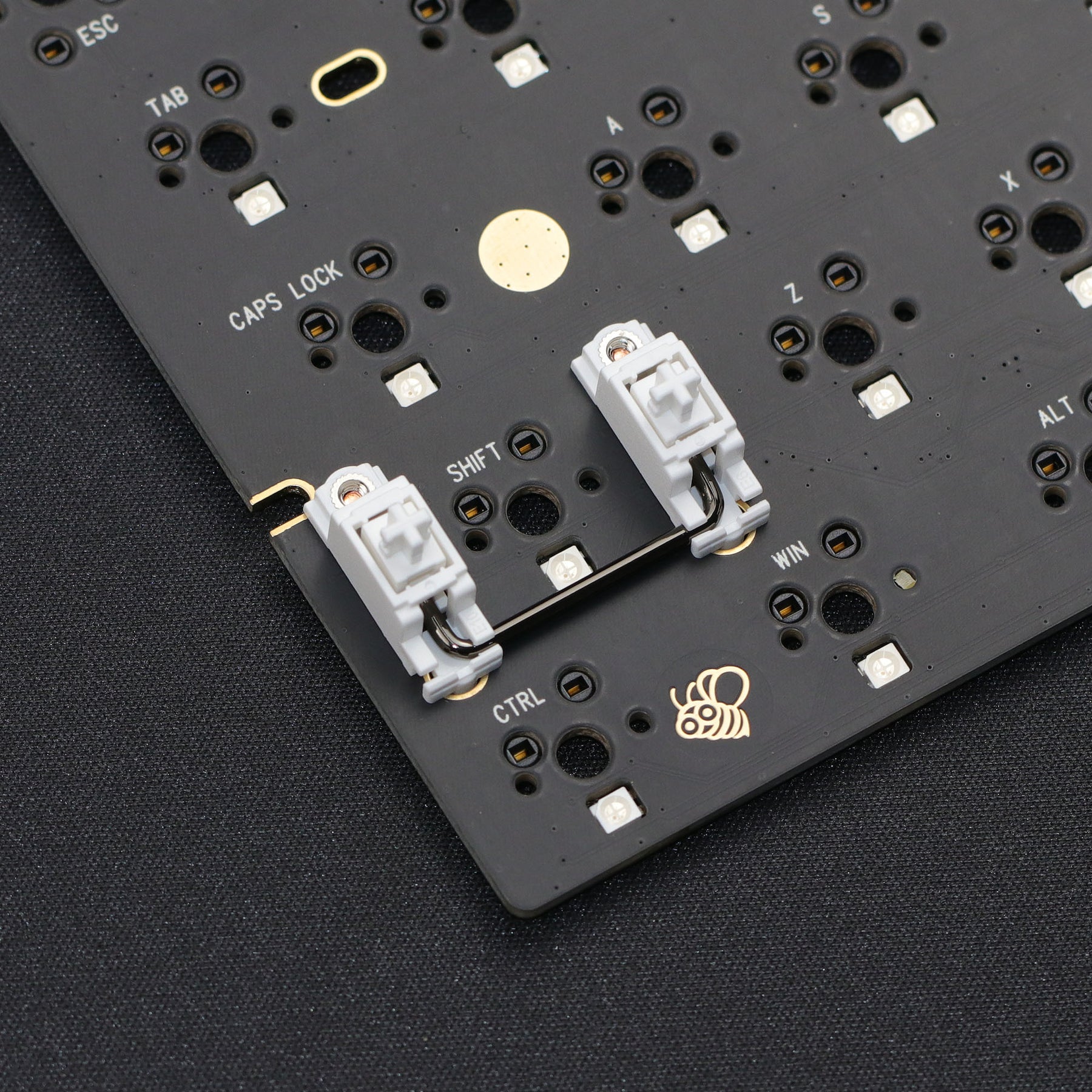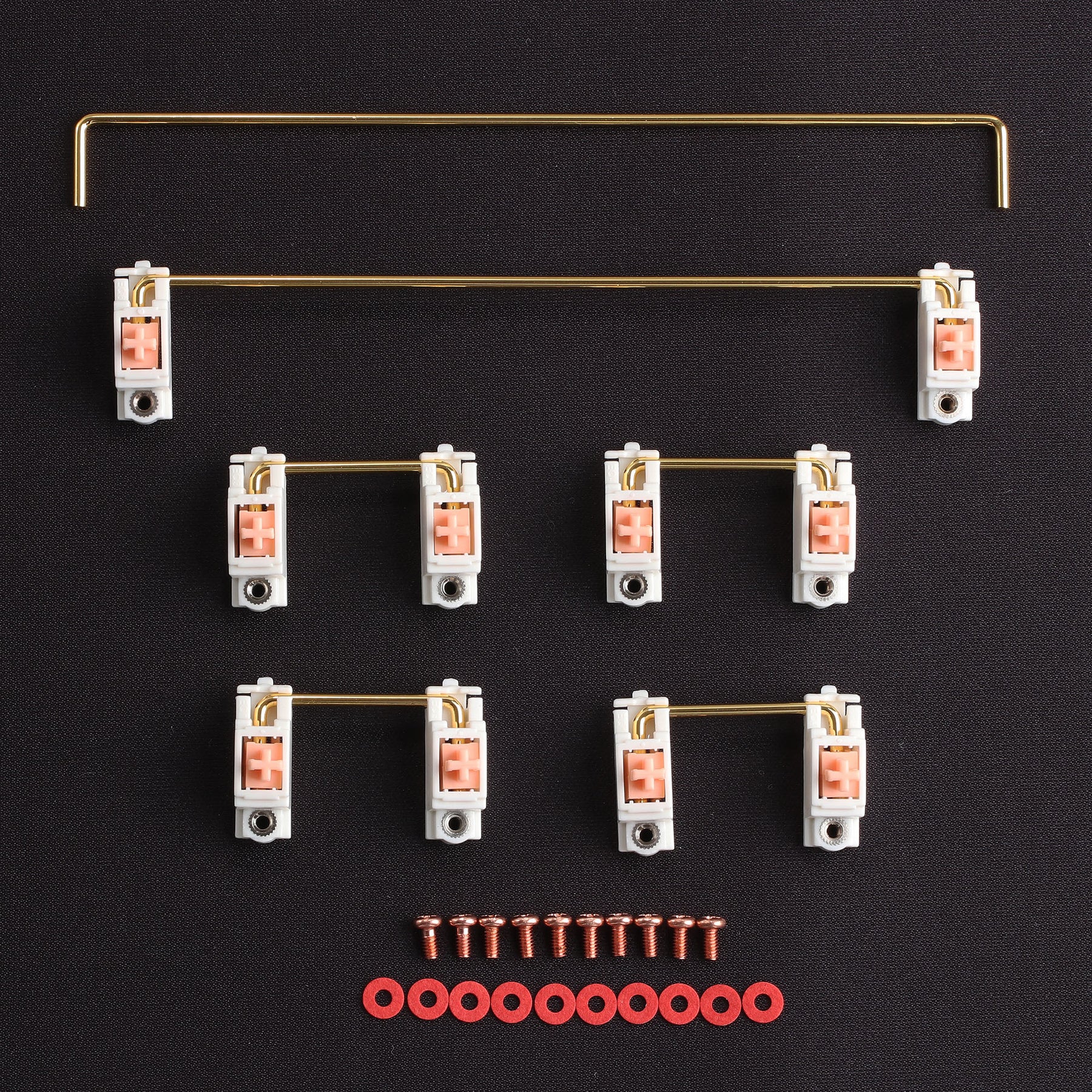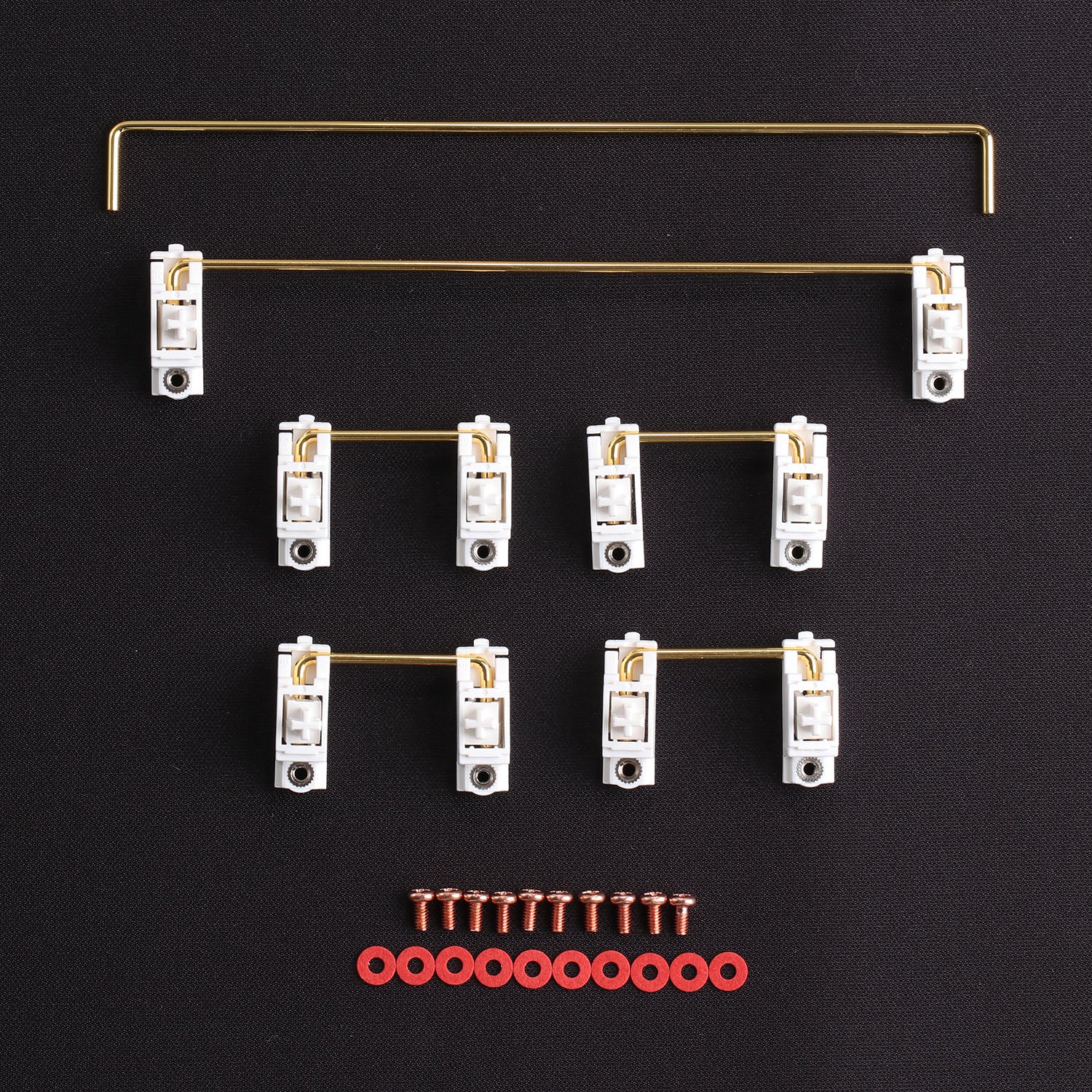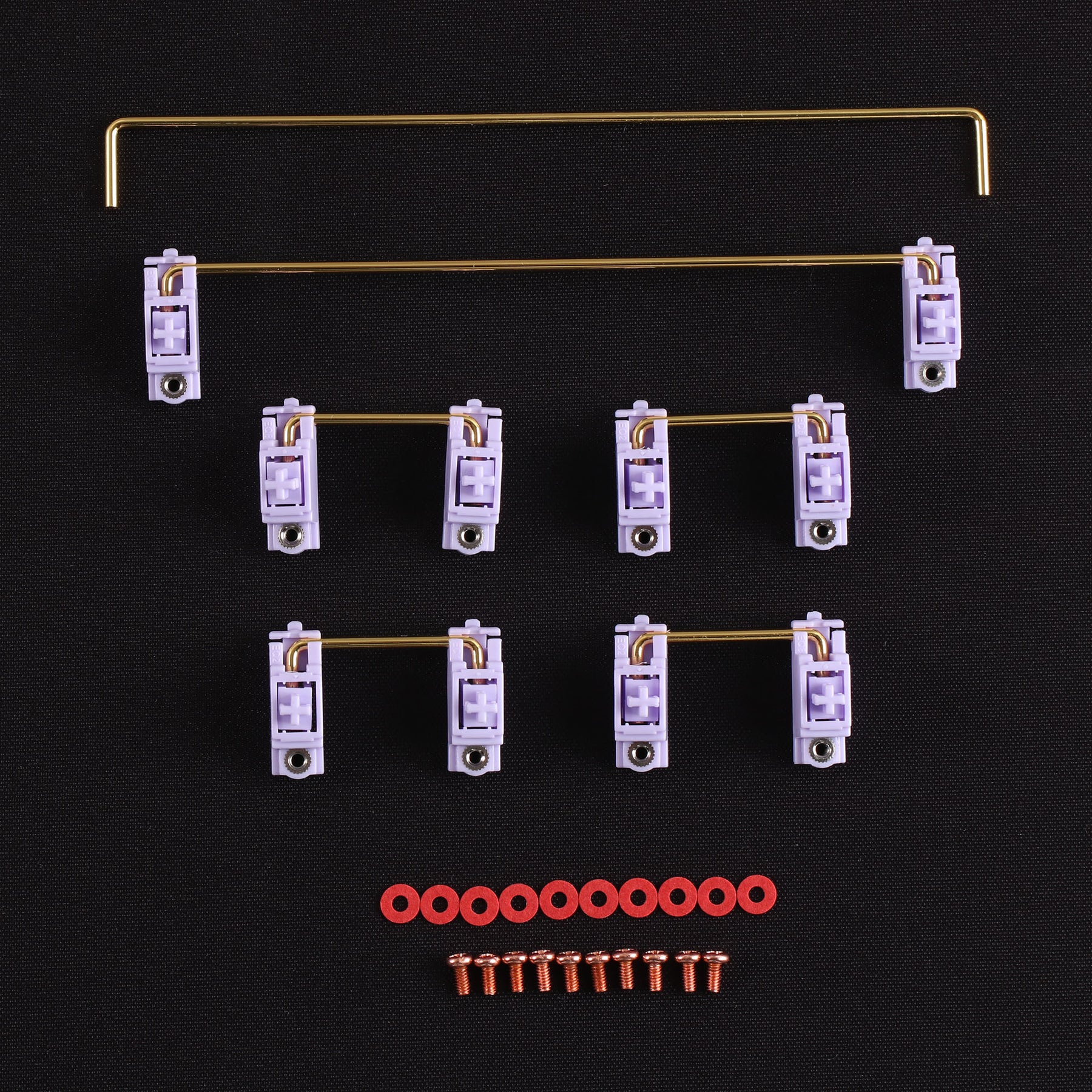 C³ Equalz V3 Keyboard Stabilizers (PCB screw-in mount)
Option:
Black housing / Silver wire
C3Equalz Stabilizers V3 are redesigned from the ground up after 2 years in the marketplace. The version 3 stabilizers utilize new molds for improved tolerance on stems which will result in a more accurate fit for most MX-style keycaps. New wire manufacturer for better PVD treatment and razor straight, balanced wires. Metal threaded inserts for easier installation. Now includes the C³Equalz Soulmate Kit for stabilizer tuning.